Wilbur Wittemann Orchestras - A Wide Variety of "Nine Musical Ensembles"

Find Information About My Bands, Performances, & Educational Programs.
listen to Orchestral music conducted and performed by Wilbur
info on my annual "
SUMMER CONCERTS"
info on my "
Clinics and Seminars "
WWO perform many styles of music. Click on a "Performing Group" below for more info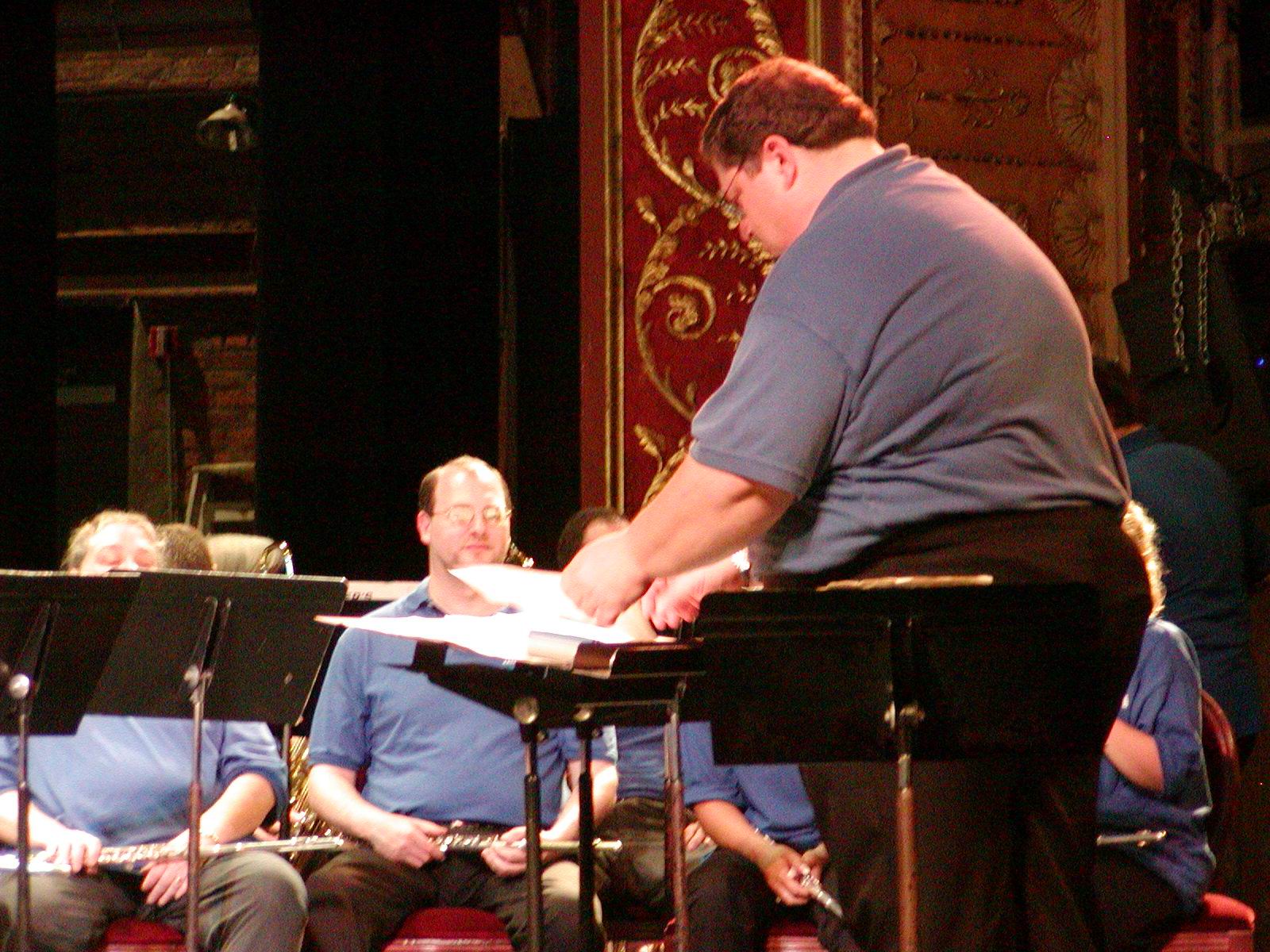 You are listening to "I Found A New Baby". Performed by the Bootcamp Big Band featuring Eric Matthews & Bob Gravener. Keep checking www.lakewoodjazz.com for more new music selections by the various Wilbur Wittemann Orchestras! Hundreds of audio and video selections are currently available.

Contact Wilbur For 2014 Music Spectacular Info- Click Here
CLICK BELOW FOR MORE EXCITING MUSIC AND VIDEOS BY "The BootCamp Big Band"
Click Here For Louie Bellson Tribute Letter From Wilbur
Click Here for Tribute Video of Doug Johnson Speaking and Performing At Music Spectacular !!!
Click here to view the LakewoodJazz.com Photo Gallery